Gardens are blooming, pools are open, and fresh produce is abundant; take advantage of all that summer in the Hudson Valley has to offer while visiting the beautiful listings below.
We've curated our selection of properties we're coveting this summer based on specific criteria including each historic home's unique features, aesthetic charm, and idyllic setting.
If any of these homes catch your attention, The Lillie K. Team would be happy to answer your questions about the listing and/or schedule a visit!
Hudson
$279,000
2 beds | 1 bath | 730 sq ft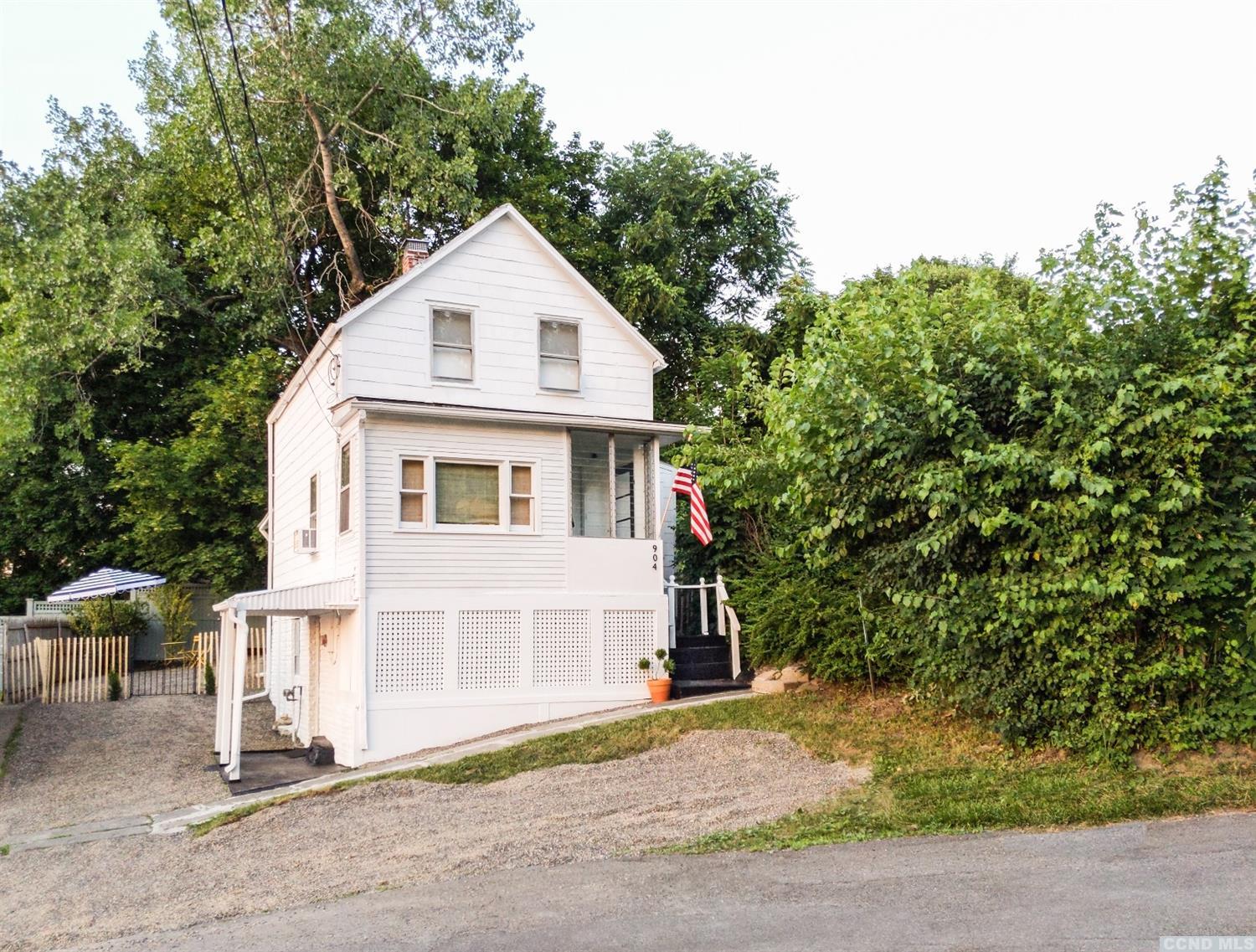 Livingston
$325,000
4 beds | 1 baths | 1,431 sq ft | 4.9 acres
Germantown
$599,000
2 beds | 2 baths | 2,088 sq ft | 6.6 acres
New Lebanon
$695,000
3 beds | 3 baths | 2,600 sq ft | 163 acres
Tivoli
$825,000
4 beds | 2 baths | 3,404 sq ft | 4.0 acres
Taghkanic
$849,000
3 beds | 3 baths | 2400 sq ft | 10.35 acres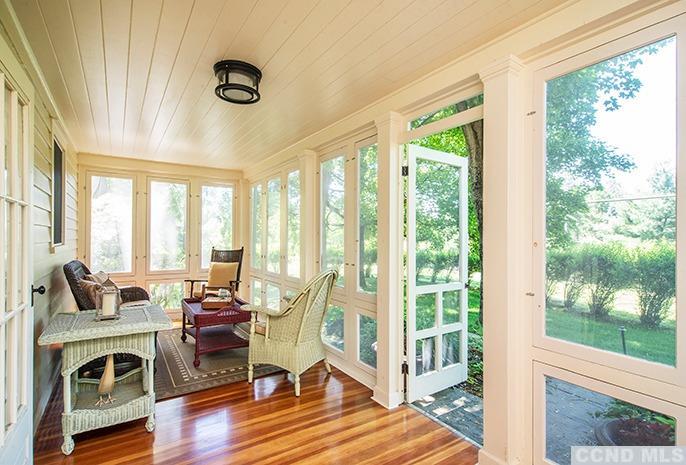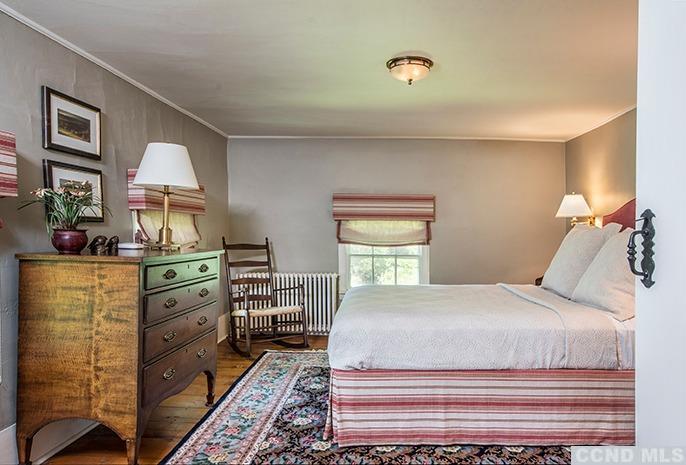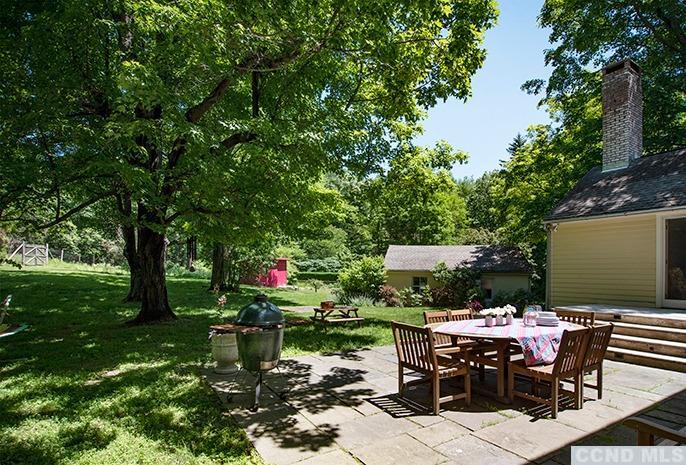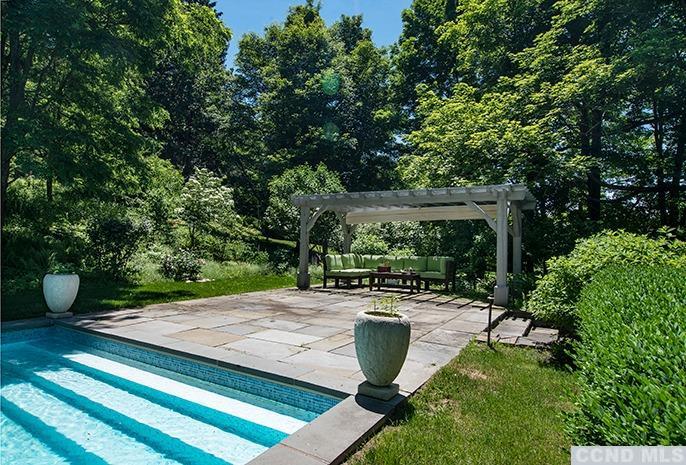 Taghkanic
$875,000
3 beds | 3 baths | 2195 sq ft | 55.9 acres
Shokan
$1,240,000
5 beds | 4 baths | 3166 sq ft | 68.8 acres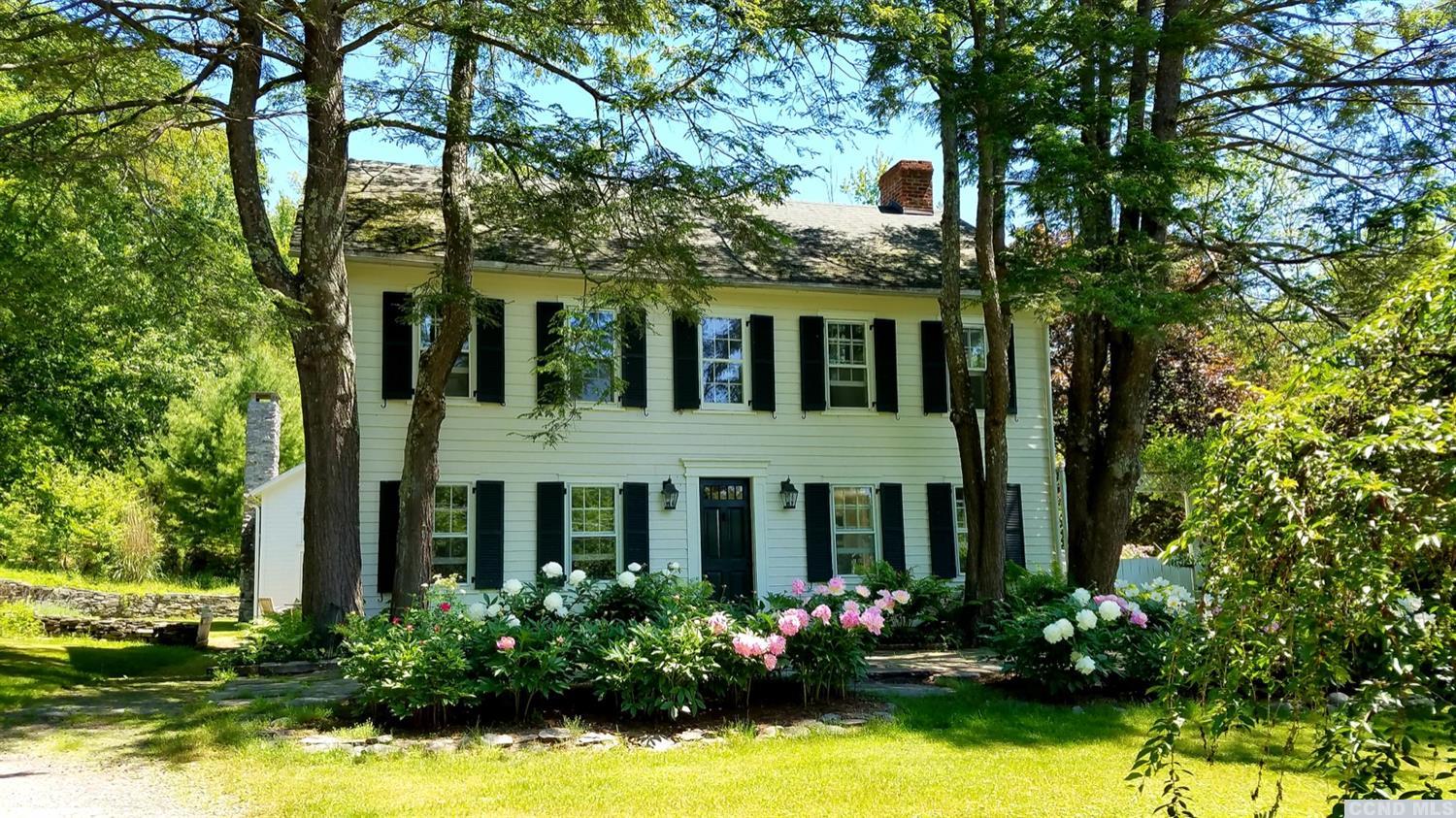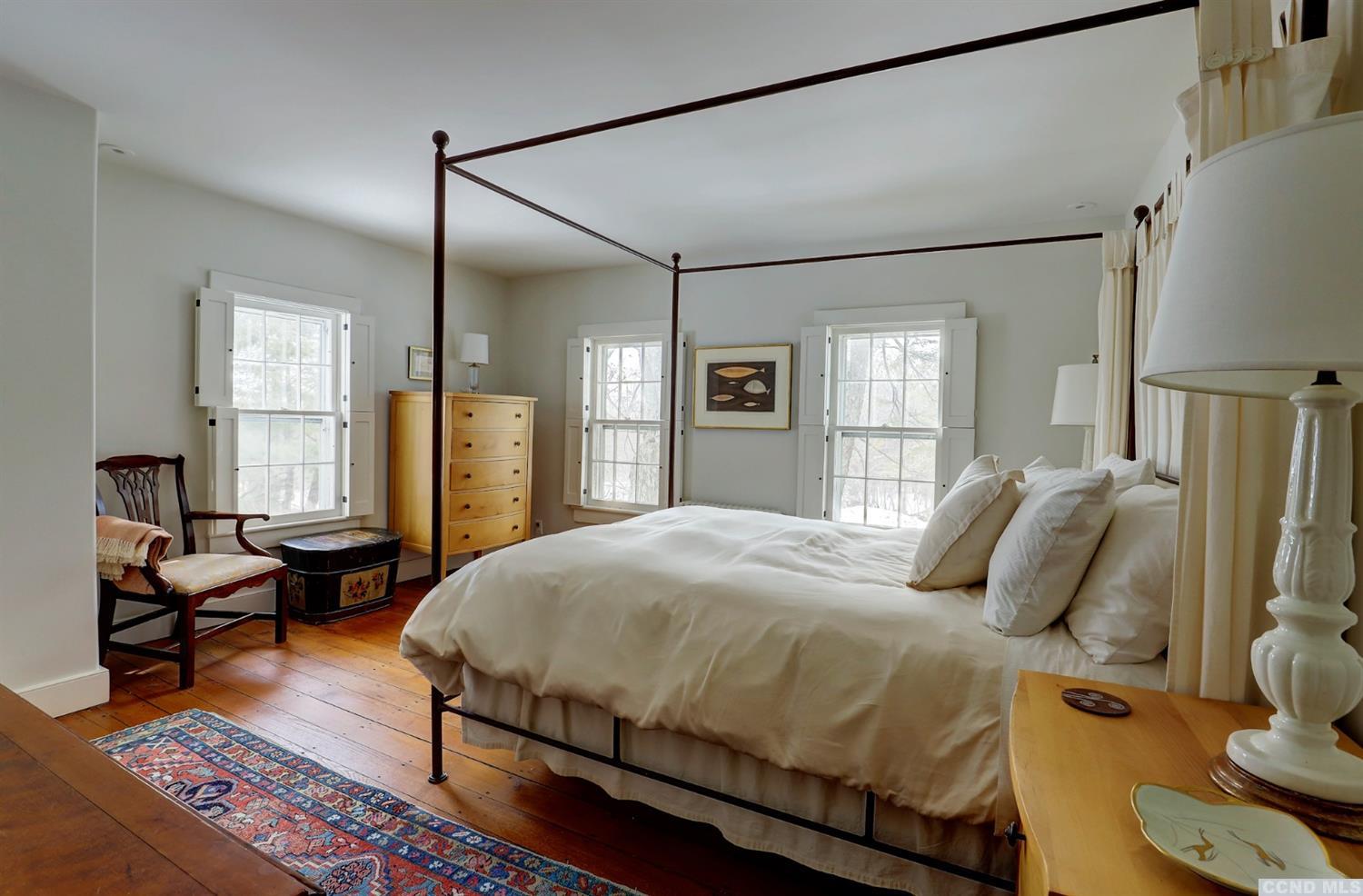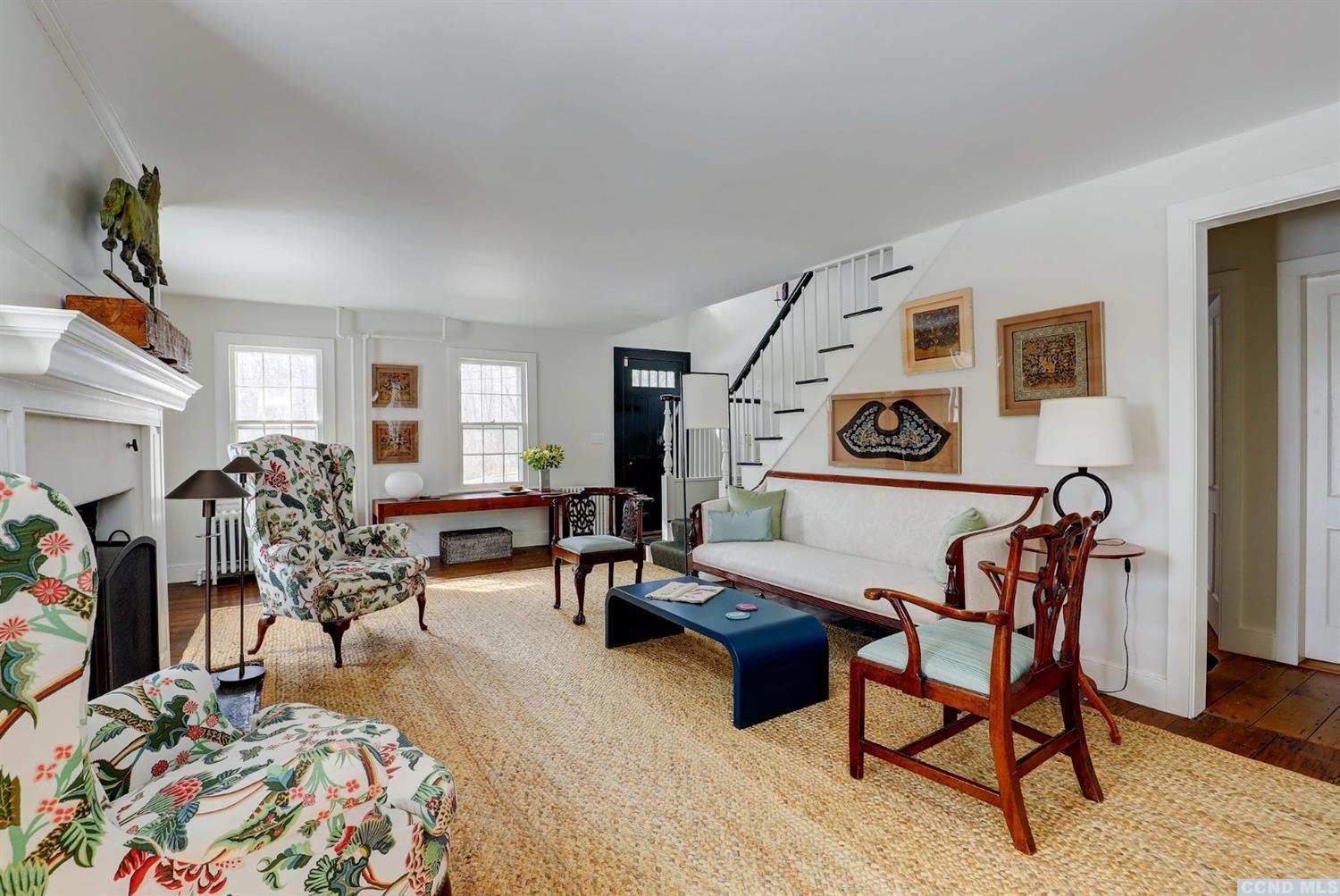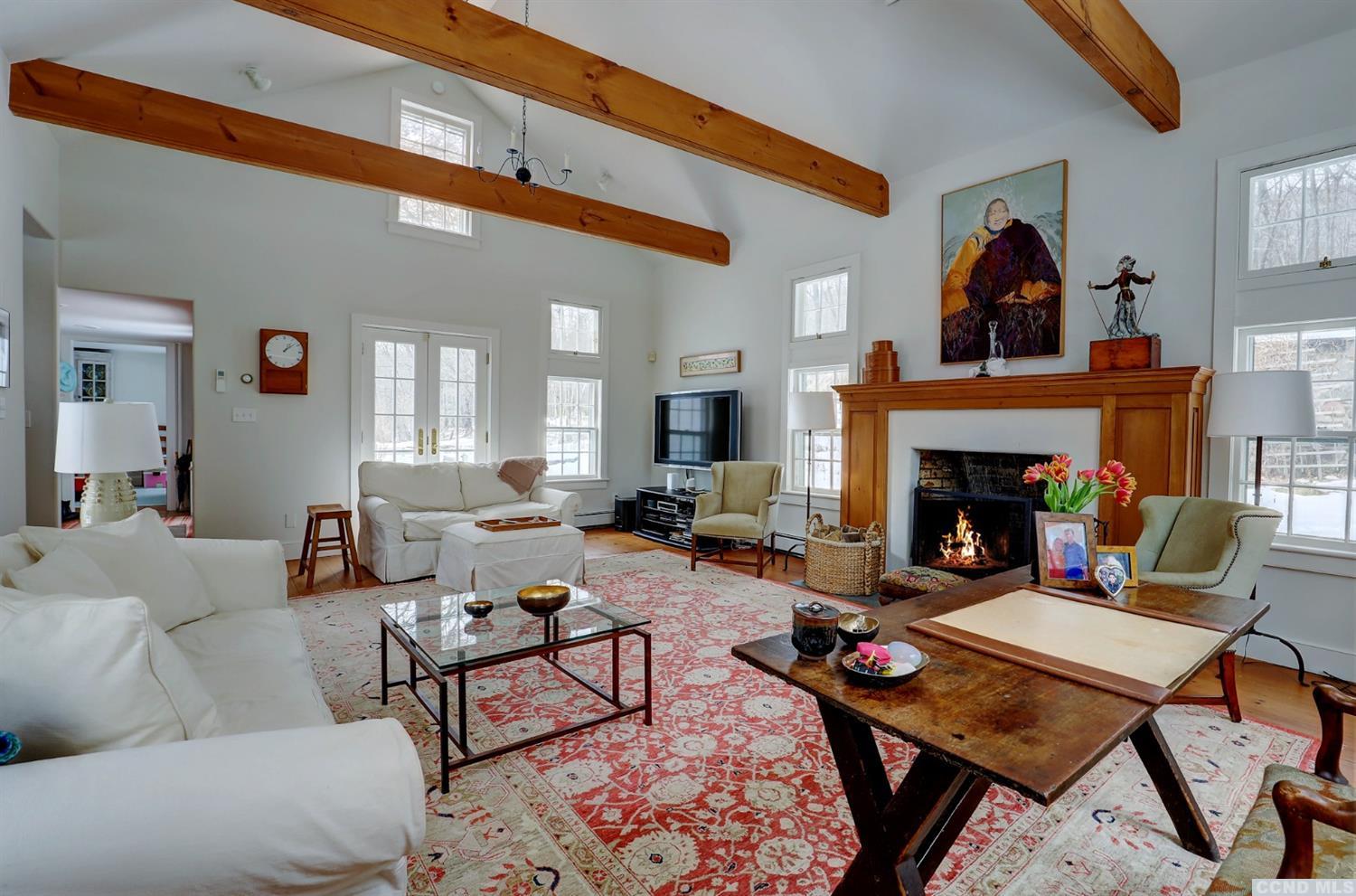 Clermont
$1,975,000
4 beds | 5 baths | 5421 sq ft | 23.9 acres